Biodanza 4All
Biodanza tribal gatherings & festivals, holiday experiences and specials events
with Antoinette Lorraine
Antoinette Lorraine and Guest Teachers
15th Biodanza
International Tribal Gathering 2023
Netherlands
Adults, Children, Teenagers welcome!
Wednesday 26 July 14:00 – Sunday 30 July 14:00
Creating a community of Love and Life
"Embraced by Each Other, Embraced by Nature"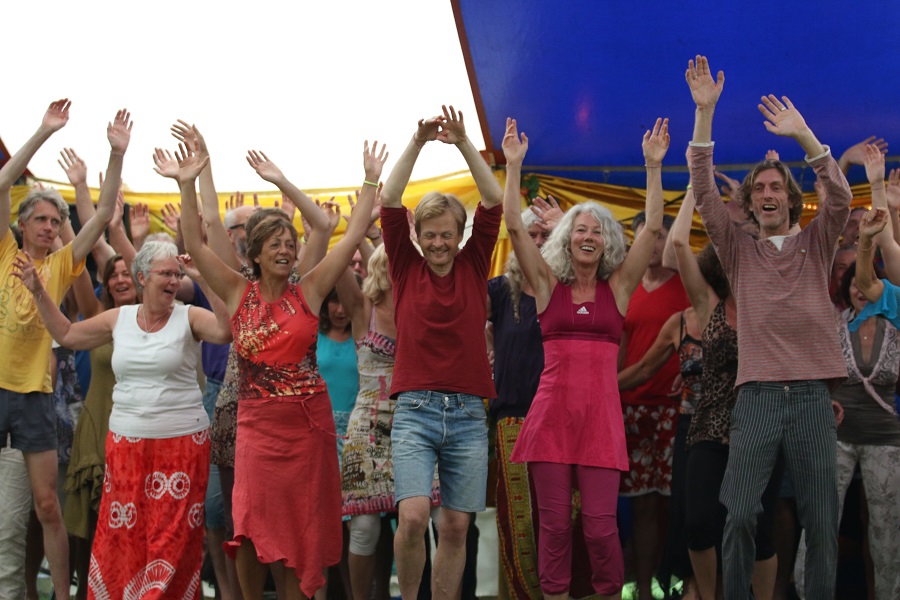 BIODANZA WORKSHOPS – ALSO FREE-DANCING, POW WOW, PAMPERTIME,
SINGING, CAMPFIRE, DRUMMING, MARKETPLACE & BIODANZA FOR CHILDREN & CHILDREN'S
ACTIVITIES & BIODANZA &; EVENTS FOR ADOLESCENTS & MUCH MORE…………

Cost: Adults Camping €420
Adults Attending with Children €405 each adult
Children til 18 yrs €110 : fully inclusive and childminding

Teenagers after 18 yrs €150

Payment deposits per adult (no deposit payment for children).
Please email Antoinette when deposit is paid.

Deposit: 150 per person D C de Gram NL98INGB0002695632 'Tribal Gathering'

Final payment to be made at the event

If you are coming from afar please ask about tent hire

Cost is fully inclusive of camping, breakfast, lunch, dinner, workshops and events

Food is delicious vegetarian.

Language is English and Dutch (translations available for other languages)
Tribal Gathering testimonials
8TH BIODANZA HOLIDAY ARILLAS TRIBE IN CORFU
12-19 September 2023
'Honouring our Marvellous Essence'  Embraced by Sun, Sea, Nature
With Antoinette Lorraine and Friends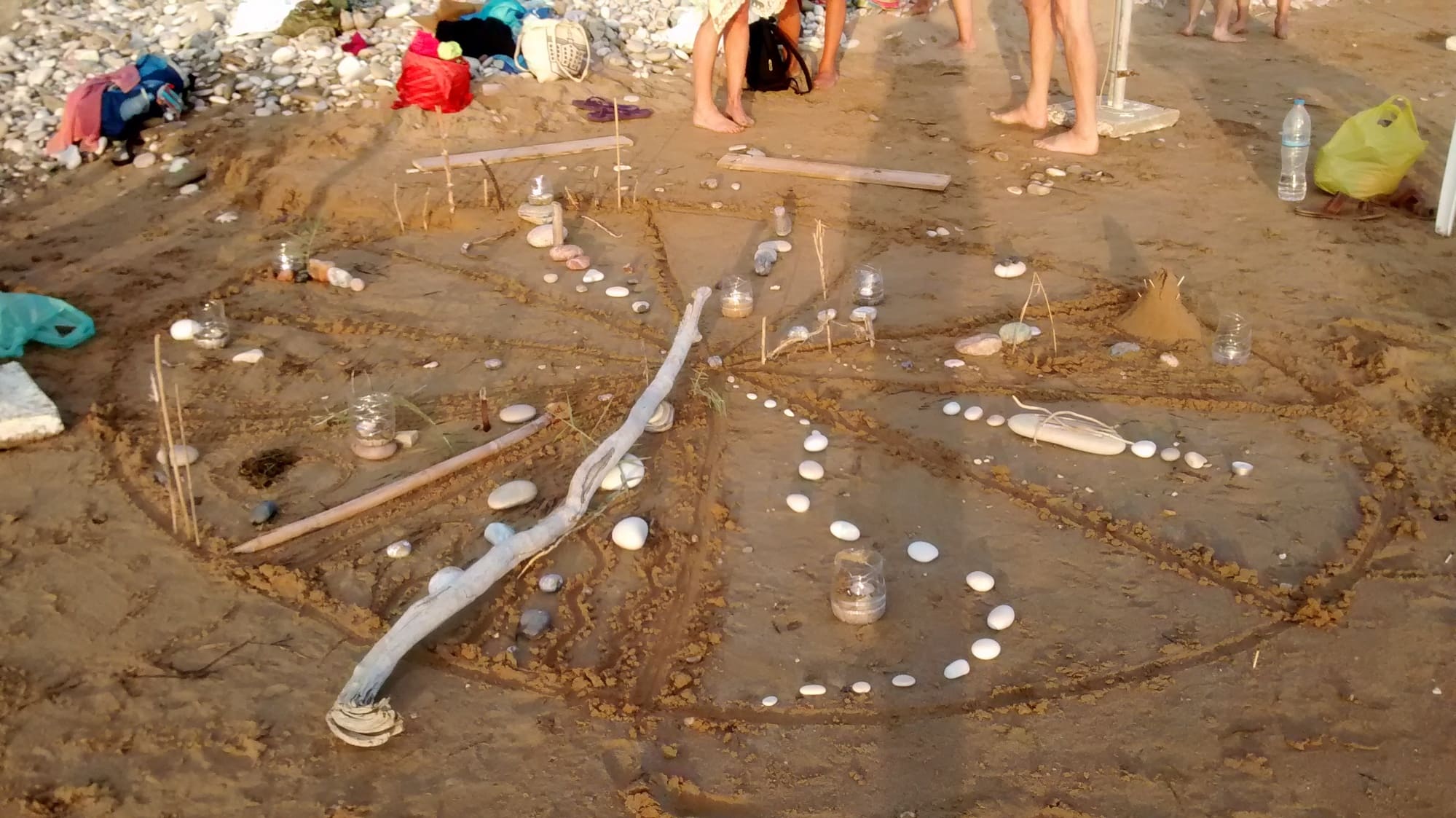 Arillas is the perfect place for us to be in the pleasure of living, connecting with our marvellous essence, to discover ourselves in beauty and joy. We all deserve to be pampered by our environment and by each other. We can immerse ourselves in the elements of earth, air, fire, water, connect with our inner Gods and Goddesses and be held by the beautiful sea and by the exquisite atmosphere of this unique place. We will be enveloped in love and abundance and the effects are long lasting.We are in a beautiful place in nature and complete with
swimming pool and near the sea. People return again and again and you are welcome to join us.
Workshop Cost £160/  €180
Accommodation Cost: high standard shared apartments complete with verandah and swimming pool
€50 per day which includes meals – (options of meat/vegetarian) .
All the food is grown on the owners land
Registration and introduction 17:30 Tuesday 12 September
Departure after breakfast Tuesday 19 September (although most people stay until 20 September – optional trip to Afionas 19 September)
Corfu Holiday testimonials
Biodanza school in UK
Biodanza Bristol School, uk began in 2008. If you would like to put more love in this world of ours and to convey this message then we welcome you to begin this adventure of being a Facilitator of Biodanza. Our school is dedicated to train Biodanza teachers according to the theoretical model created by Rolando Toro Araneda. We are a Biocentric School and together we create the most beautiful circumstances conducive to learning and growing . Our school is also committed to social action in the communities and promotes Biodanza in schools, universities and institutions as a human development system and also promotes social/clinical work using Biodanza. We are committed to develop global human potential teaching Biodanza in joy and to learn by experience and to discover the world and transform it – to confront the needs and challenges of the complex times in which we live . To accelerate and stimulate talent, and innovate and motivate students to be lovers of life, unique and creative, passionate and intelligently affective.
Information: Antoinette Lorraine, Director
WWW.BIODANZASCHOOLBRISTOL.CO.UK
Biodanza School Bristol, UK: IBFed Rolando Toro System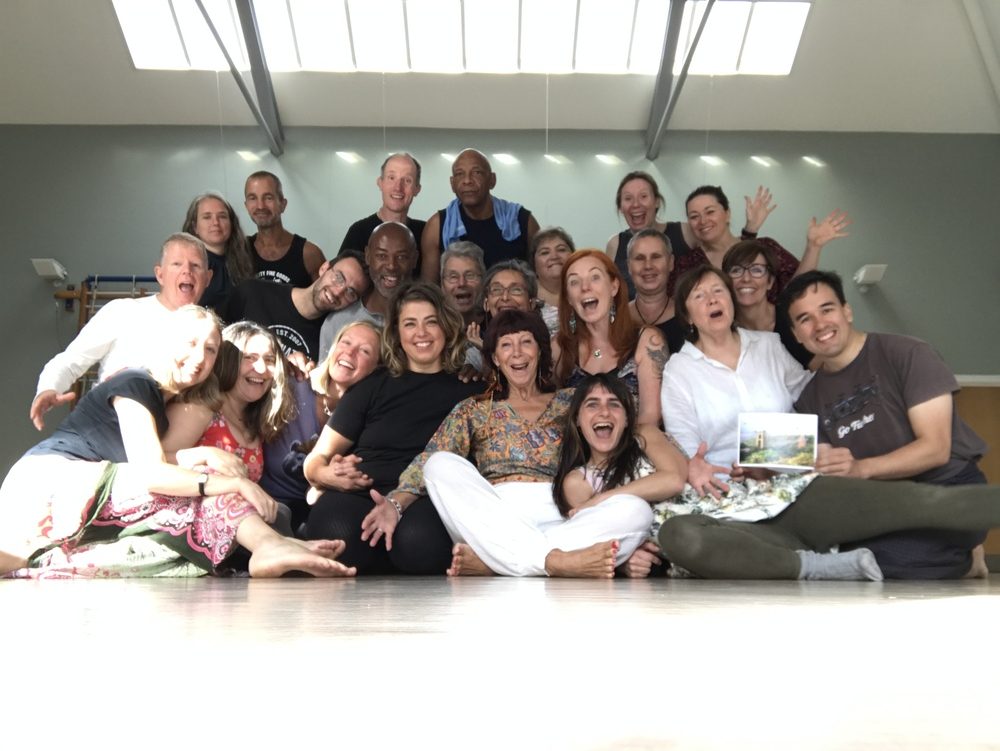 Antoinette Lorraine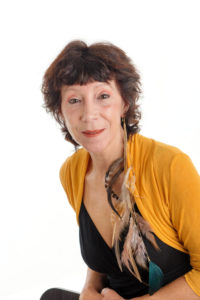 Her background is varied : in administration, as a naturopath and as a counsellor and her passion in dance began in 1990 with her own very powerful personal transformational experience.
She taught 5 rhythms dance for 12 years in UK and during that time also trained to be a teacher of Biodanza. She has been doing Biodanza since 1992. She has been teaching Biodanza since 2001 and she was the first Biodanza teacher living in Netherlands who started the first weekly groups there and taught Biodanza there for 10 years.
She trained over 40 teachers  in her school of Midden-Nederland, Utrecht before returning to UK. She  continues to work  in Netherlands as well as  internationally  and  is now Director of the IBF Rolando Toro School of Biodanza based in Bristol, UK.
She has specialised in the areas of Biodanza Aquatica, The Minotaur Project, Biodanza with Children, Education to Affective Touch (Biodanza & Massage), Biodanza & Neo-Shamanism, Biodanza with Elderly, Pathways to Ecstasy, and she also specialises in introducing Biocentric ways of  working within Companies both with employees and management and works as part of the Genesis Project Consultancy with Company Directors internationally.
Each year she organises a Biodanza Tribal Gathering in Netherlands for adults, adolescents & children  sharing in the possibility of existing together in the Biocentric Way – respect, joy, harmony, cooperation and love.
She is passionate to work with integrity, empathy, and pleasure and her experiences means that she has a lot of depth and understanding of the process of personal
development. She knows  Biodanza  to be a profound system of transformation which gives deep motivations to live healthy and rich lives. She is sure this system, to those who are ready, is a pathway to help humanity in the search for love, serenity and raising of consciousness and awareness. As Rolanda Toro Araneda Creator the the Biodanza System said "How could we  change the world, without changing ourselves"